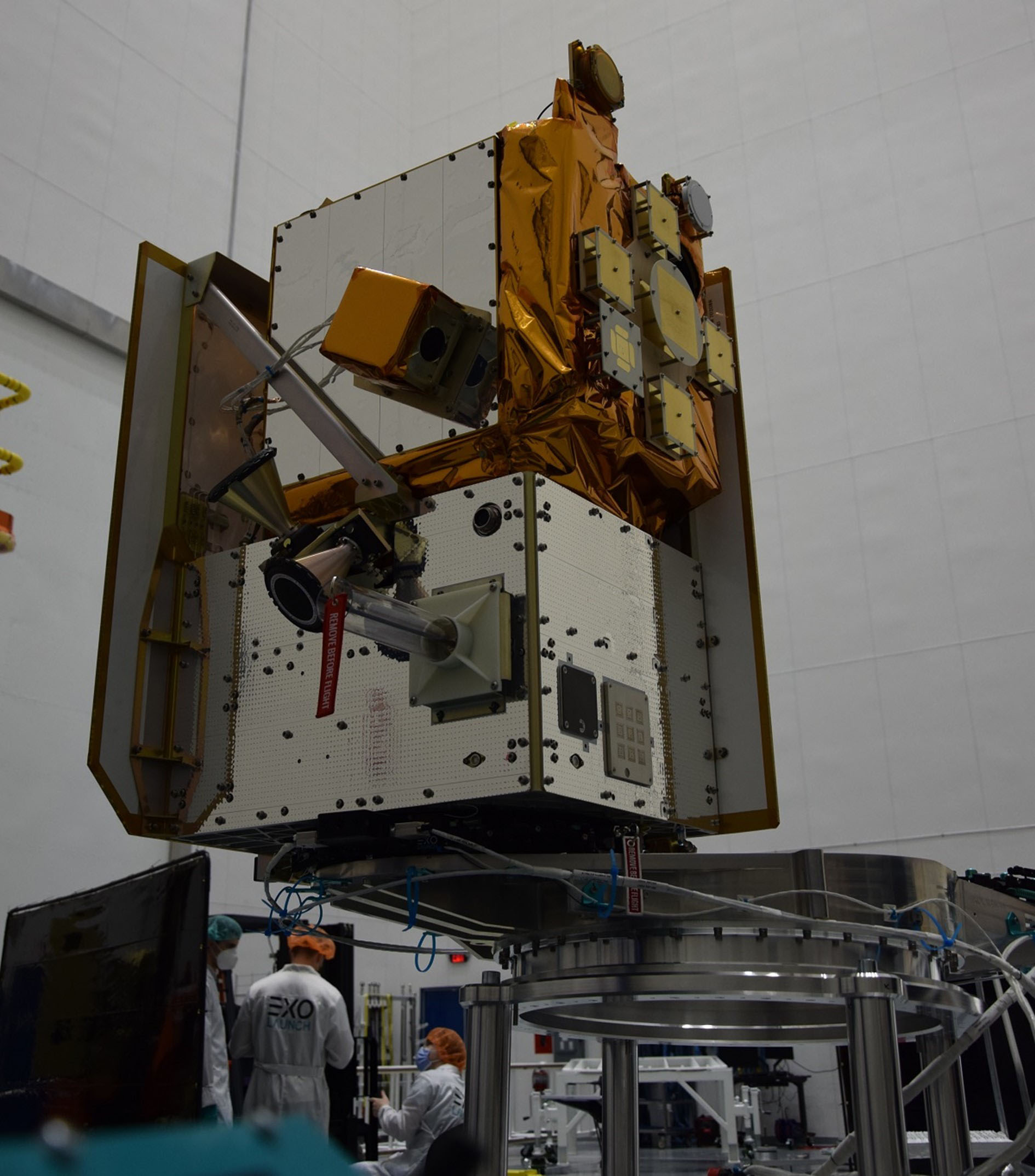 A disruptive project co-financed by the Occitanie Region, promising new services in the world of Global Navigation Satellite Systems (GNSS)
The IOD-Full-SDR-GNSS project paves the way for new services through a reconfigurable Software-Defined Radio (SDR) payload, enabling on-demand analysis of GNSS signals from space.
By demonstrating the feasibility of implementing and updating GNSS software from the ground on a low Earth orbit satellite, M3 Systems positions itself as a pioneer in the GNSS renaissance: fine signal observation will open the door to new applications.
Indeed, GNSS receivers determine a geographic position by receiving and utilizing GNSS signals from multiple satellite constellations (GALILEO, GPS, BEIDOU, etc.). To ensure the most accurate position, these signals must be precise, reliable, and integrity assured. However, their performance and reliability are often affected by atmospheric disturbances.
Through space-based signal analysis, this project paves the way for reconfiguring GNSS signal processing and developing unique expertise in adaptable and scalable GNSS receivers to accommodate signals from future constellations.
The consortium of excellence composed of M3 Systems (project leader), Loft Orbital, and Space Co-Design plays a key role by providing rapid access to space for the facilitated and accelerated deployment of the receiver in orbit. M3 Systems contributes its expertise in GNSS signal simulation, analysis, and processing, in partnership with Canadian SME Space Co-Design and Loft Orbital whose mission is to provide a space infrastructure enabling cutting-edge technologies, owner of the onboard resources on which the GNSS receiver will be implemented.
Co-financed by the Occitanie Region, the IOD-Full-SDR-GNSS project was selected as part of the "Nanosatellites Plan – Acceleration of In-Orbit Validations (IoD/IoV)" call for projects, co-developed with the French government based on the needs expressed by regional companies under the ADER 4 Recovery Plan.