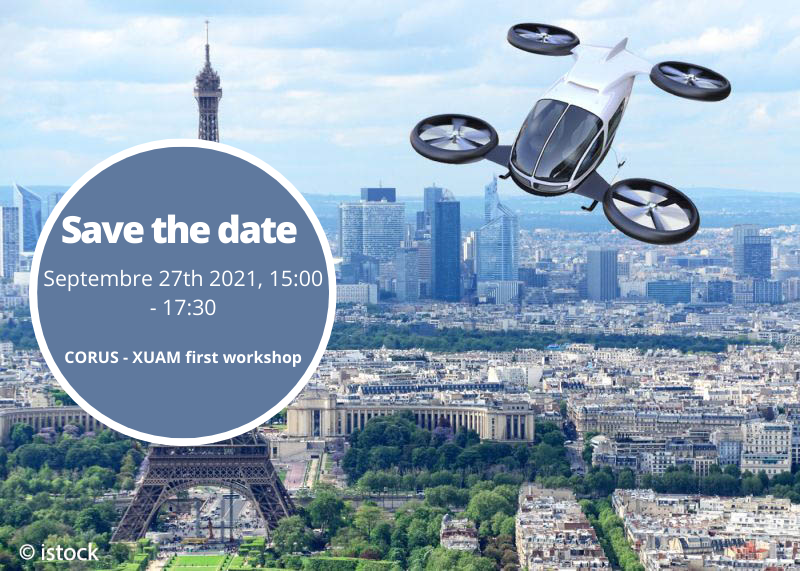 M3 Systems Belgium is part of the project CORUS-XUAM which aims to demonstrate how U-space services and solutions could support integrated Urban Mobility flight operations.
The consortium organises its first workshop on 27th september 2021, which include:
General overview and objectives presentation of CORUS-XUAM project
Society, industry, and service providers perspectives
Discussion
To learn more about this project, visit the dedicated website.
You can also read our last article about CORUS-XUAM project here.